What's My 2024 Tax Bracket?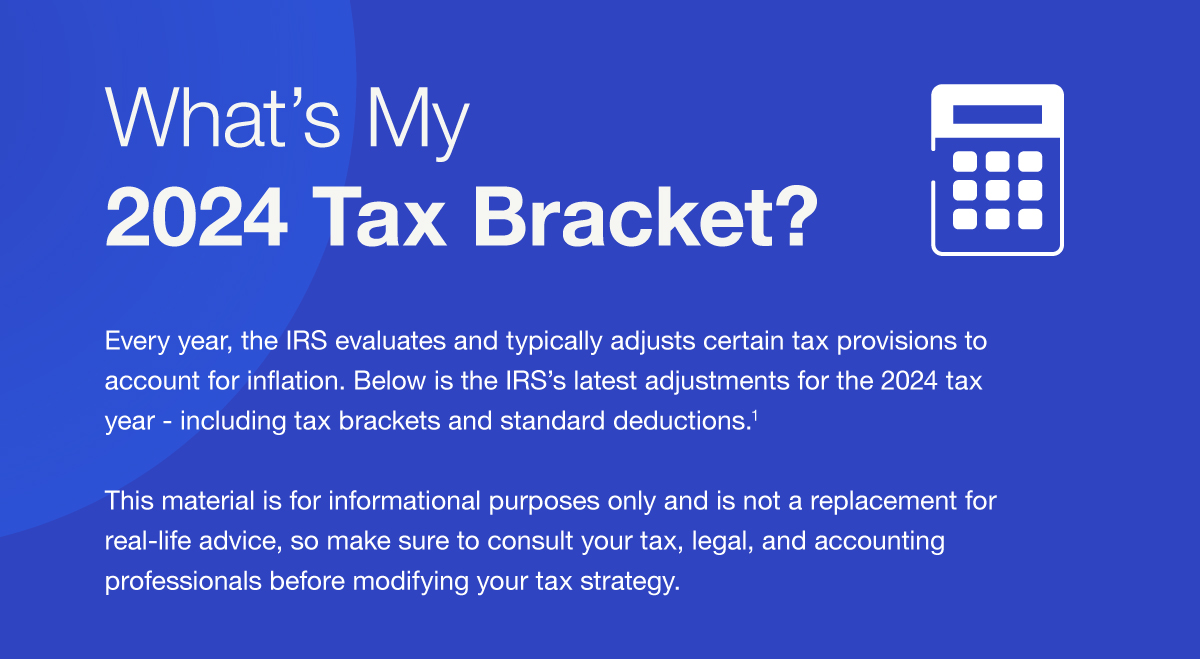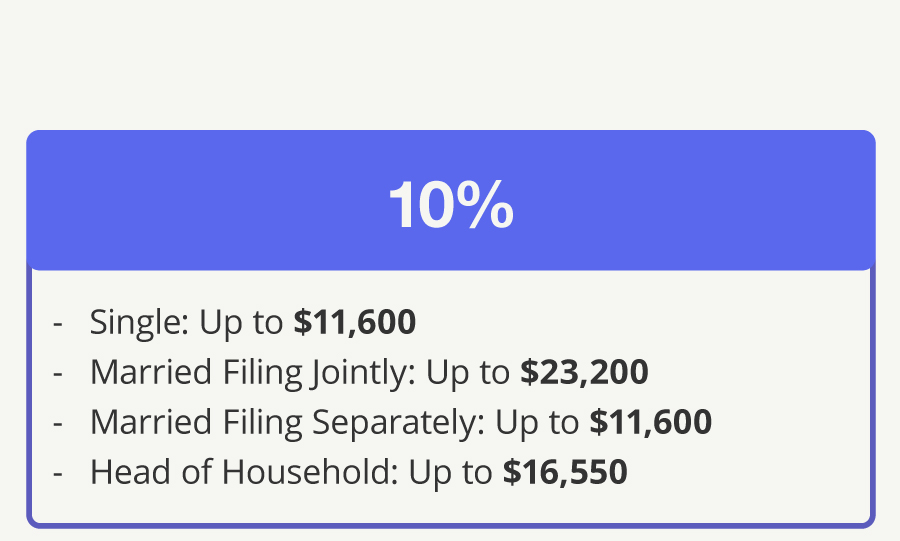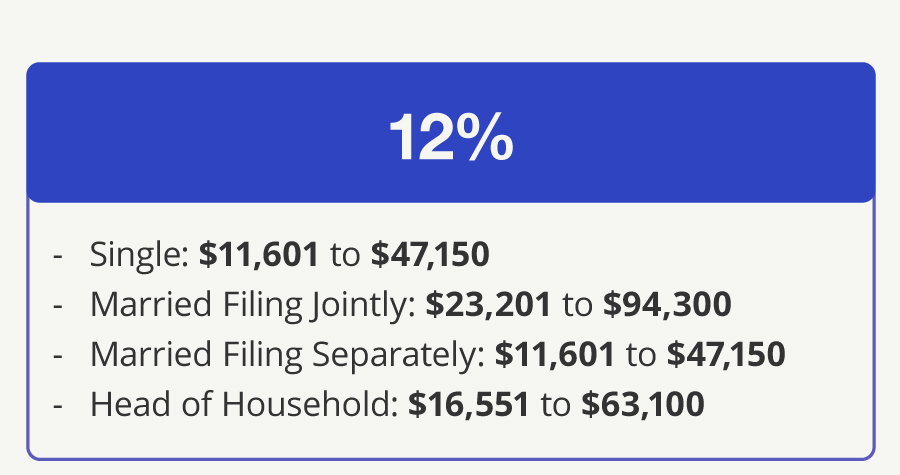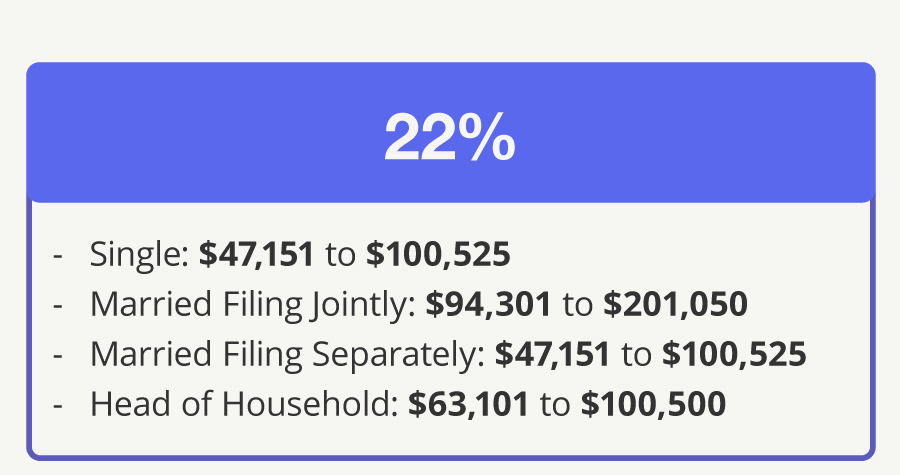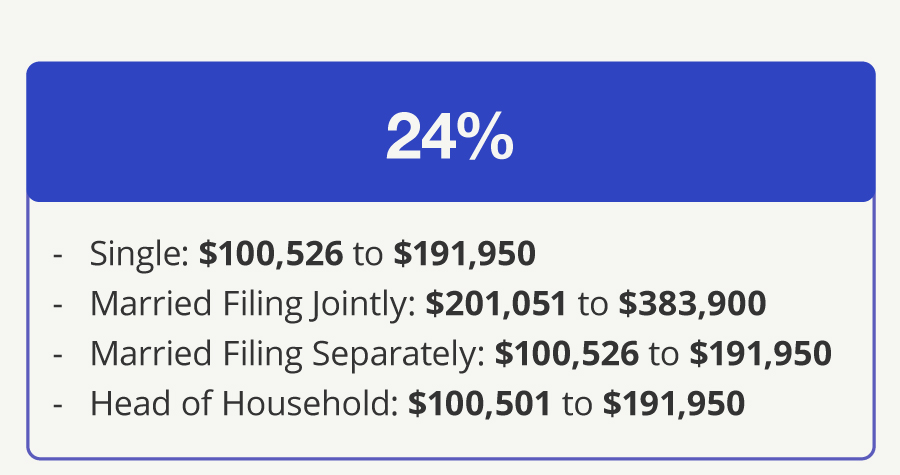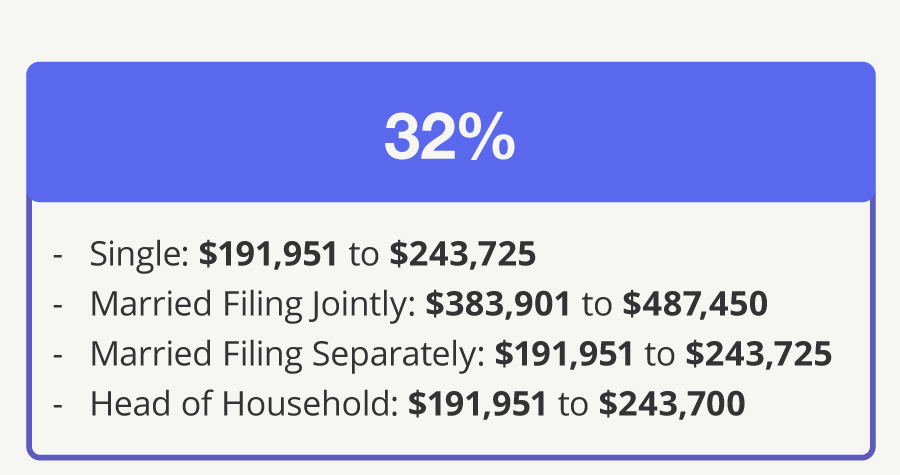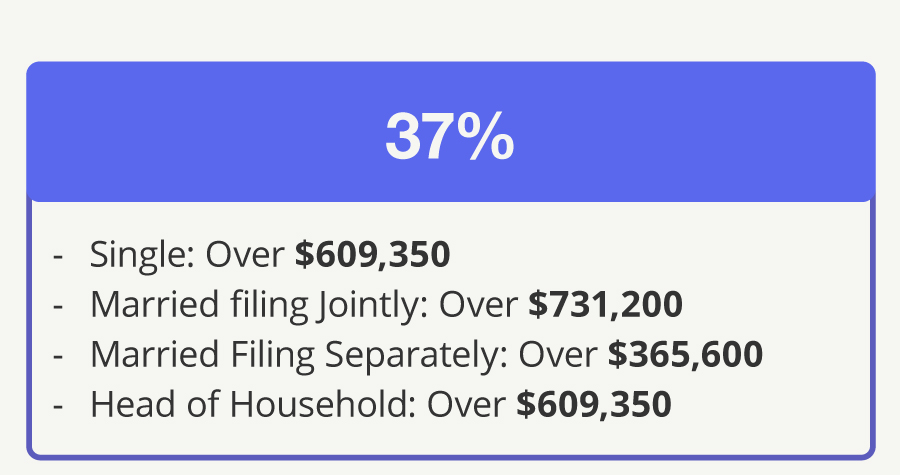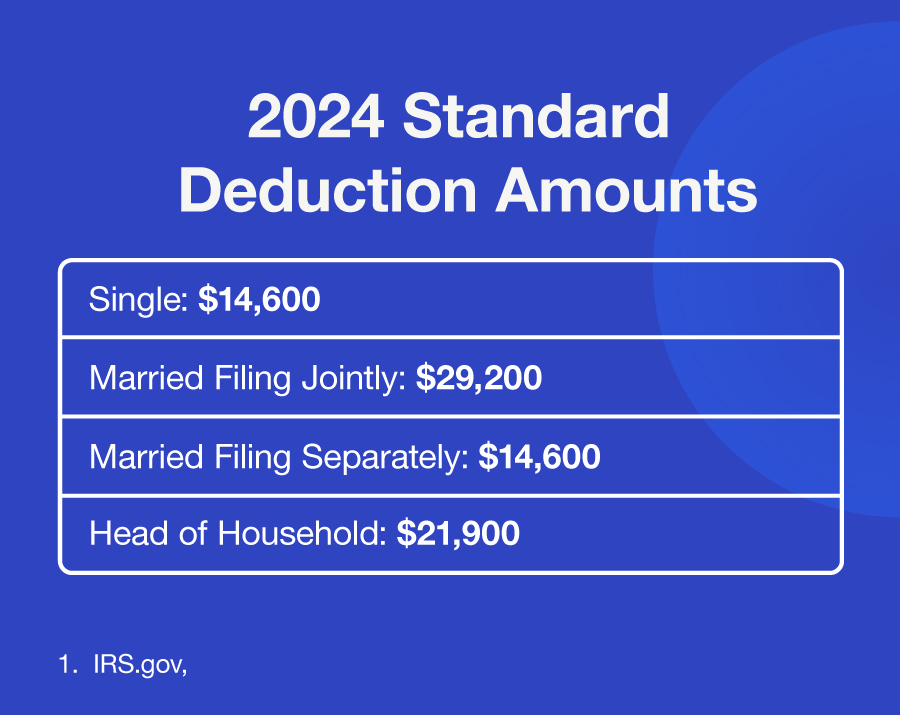 Related Content
The impact that Artificial Intelligence (AI) tools can have on retirees with a consulting or small business venture.
There have been a number of changes to Social Security that may affect you, especially if you are nearing retirement.
Choosing to bear the financial burden of an adverse event is called self-insuring. Do you know what that entails?