A Meal for All Generations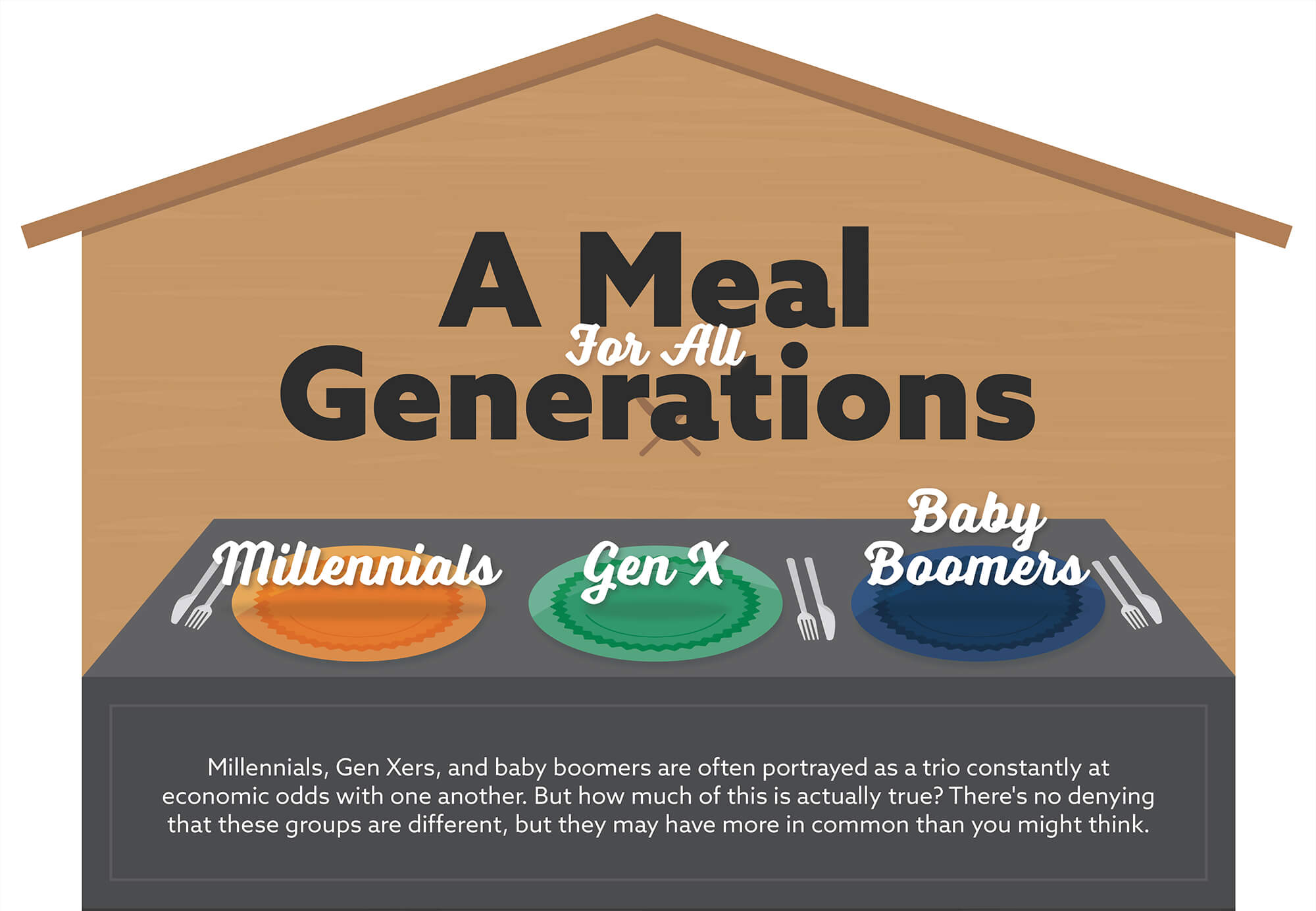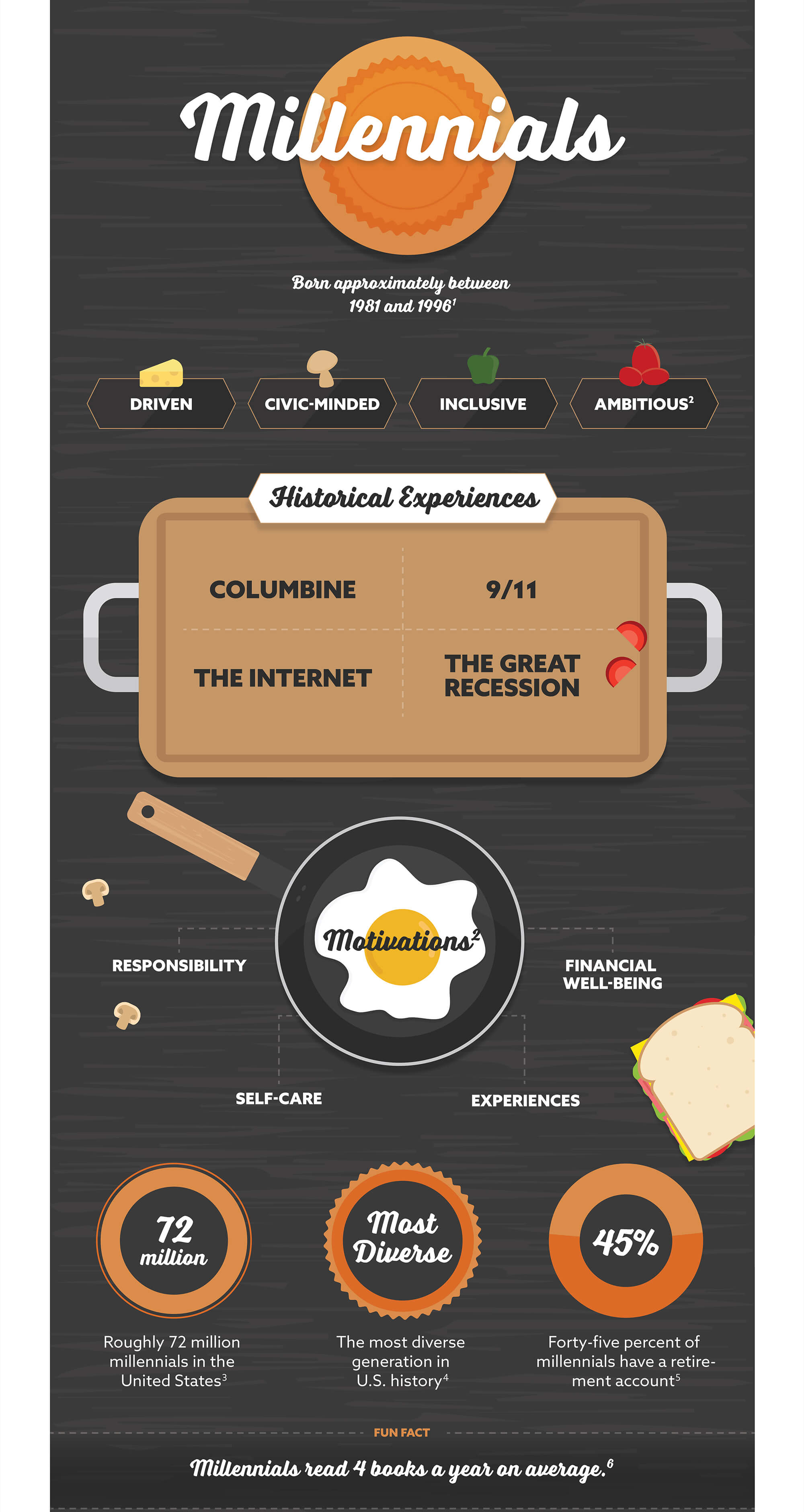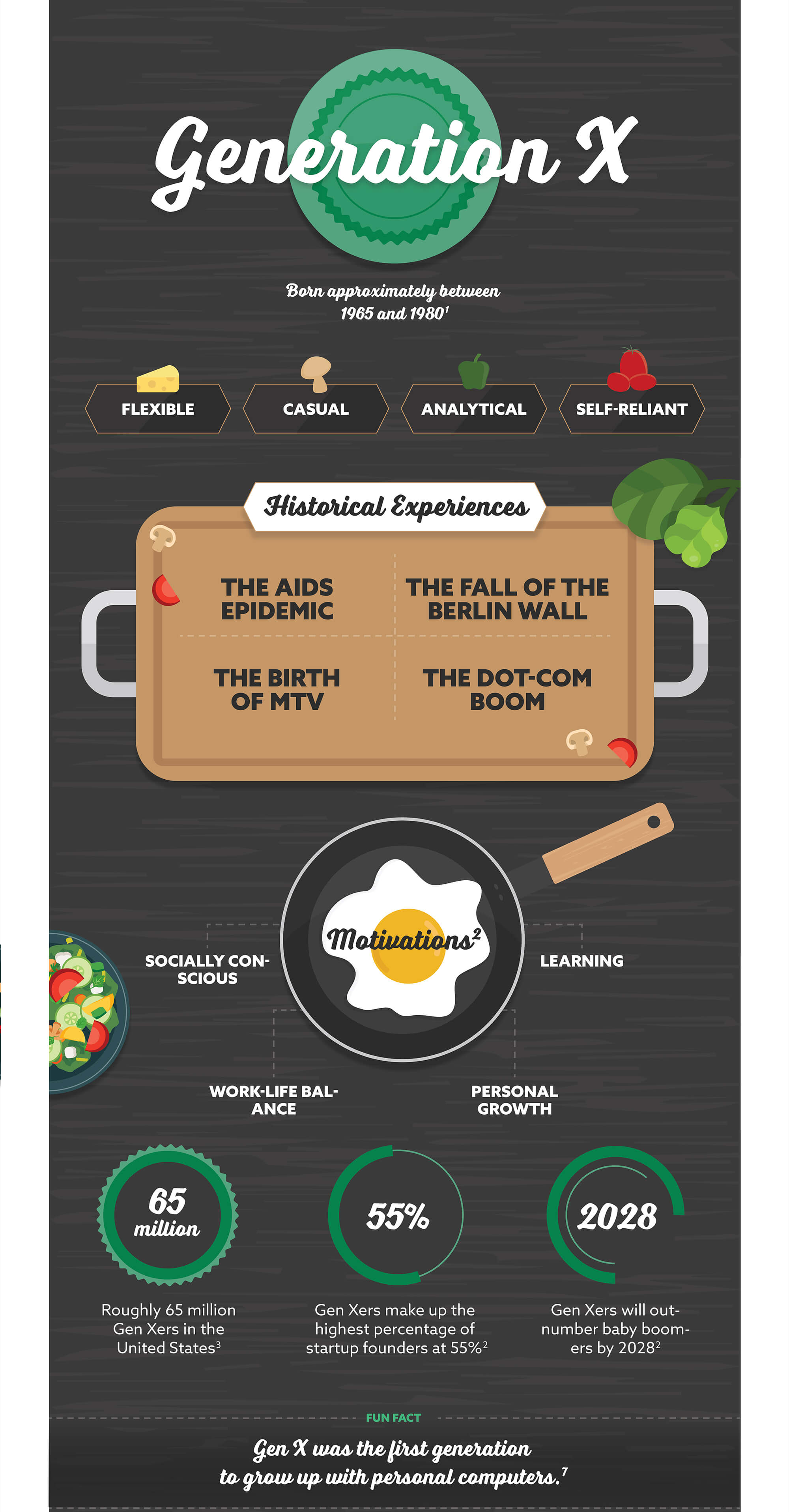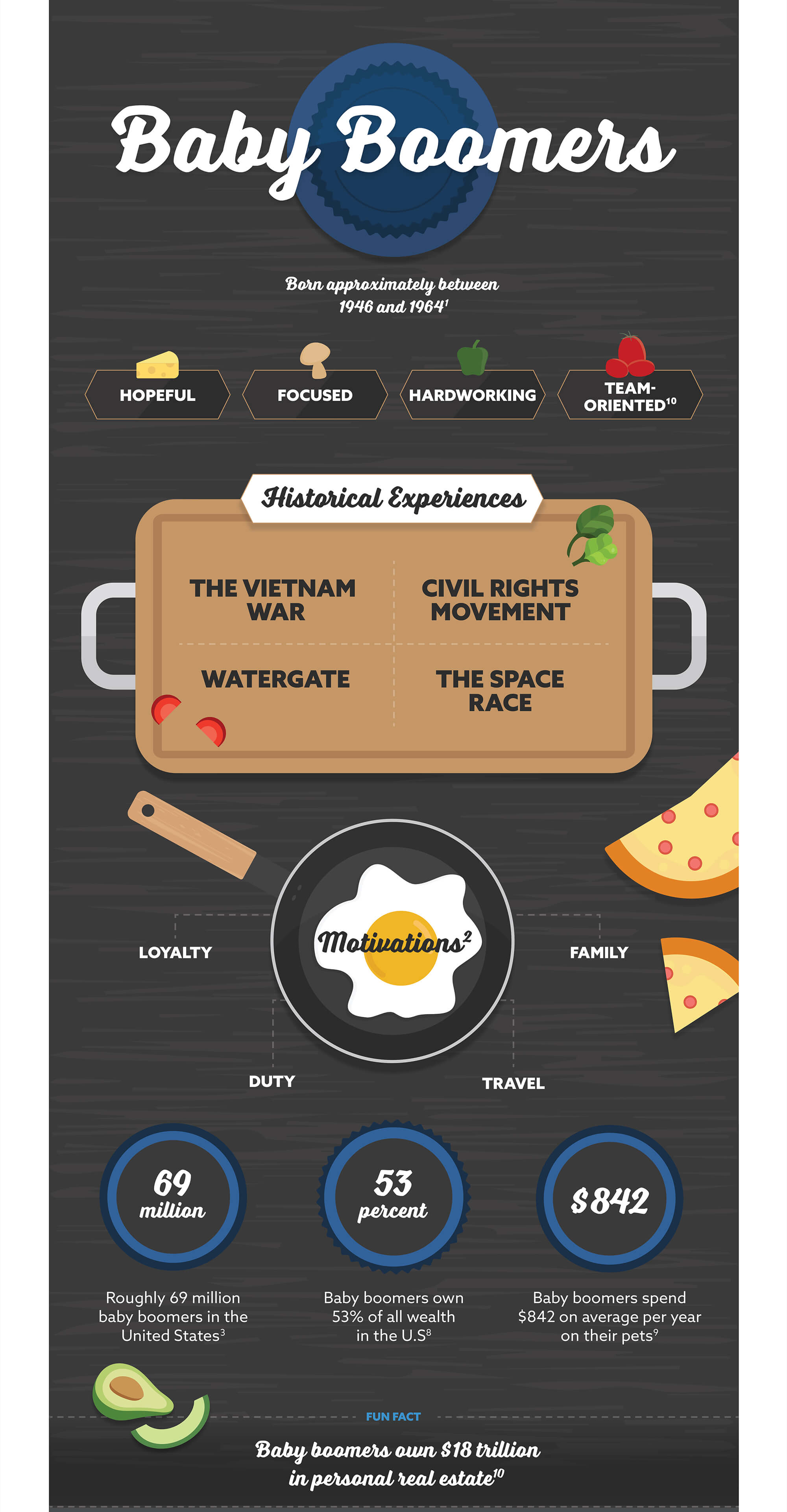 Related Content
When you retire, how will you treat your next chapter?
Many pre-retirees can become focused on the "ideal" retirement, but turning that dream into a reality can be tricky. This content piece was written to help clients manage their expectations while maintaining optimism for the future.
E&O insurance is specifically designed to protect you, or your company, from the risk of a client's dissatisfaction.